AC-7 glider is a towed gliding light two-place aircraft with a crew arrangement under the scheme side by side.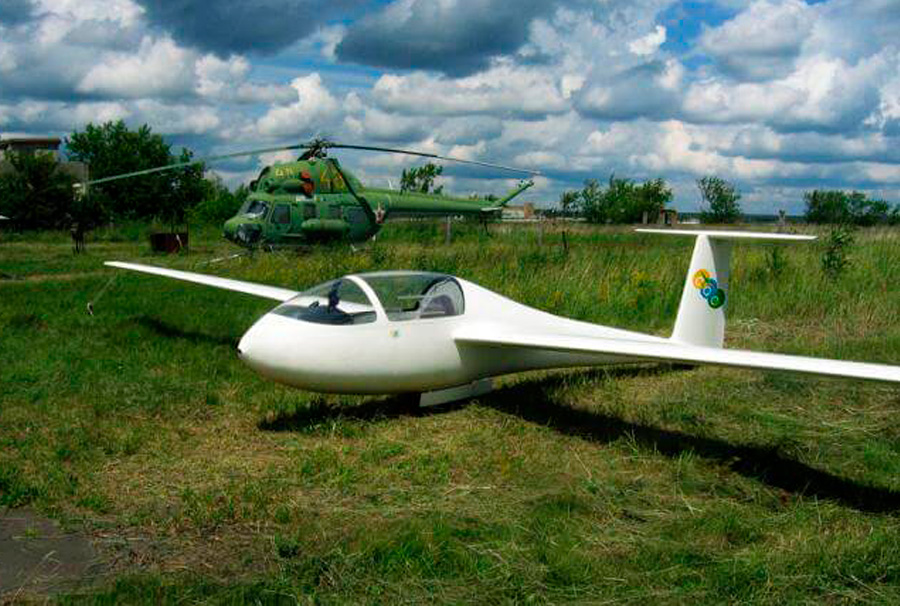 Glider AS-4 is a compact sport towed aircraft. It is the lightest glider of all other models AS. The AS-4 glider is notable for assembling and disassembling easiness. It is characterized by the wide application.
The AS-4 glider has got high flight characteristics and excellent dirigibility.